MIZZ LIZZY BEE
Agent: Ilka T. De León - ideleon@pwrtalent.com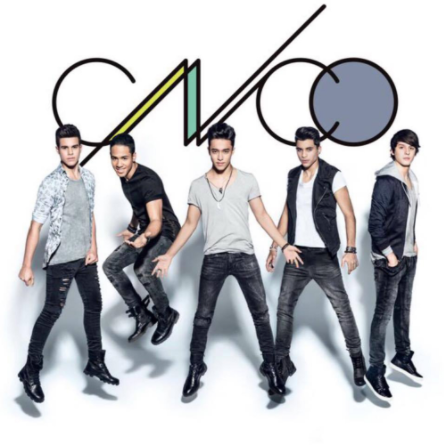 BEAUTY goes more than Skin Deep.
Elizabeth Arroyo, better known as Mizz Lizzy Bee, is a Celebrity Make-Up and Hair Stylist based out of Los Angeles, CA. The energetic and lively artist is a testament to hard work and diligence. Her "hustle" started way before she even graduated High School. Lizzy had a continuous client flow with demands for make-up and hair even before she was 18. Her passion for the art grew and she quickly realized that formalizing her knowledge would be the only way to broaden her capabilities and know-how. Said and done! Lizzy completed her educational program and quickly hit the pavement dedicated to obtaining as much experience in the commercial and film industry as possible.
Her wish was definitely in her command and she quickly established a name for herself based on quality, punctuality, and resourcefulness. If Lizzy Bee is on the set you know she will make it happen. From special effects (SFX) and hair to hair extensions and coloring, she has truly become a one=stop-shop for many of the industry's producers, directors, cinematorgraphers, artists, models and private engagements. She worked on the 89th Academy Awards / Oscars, popular daytime television shows (Shhhh... we can't tell which one), Movie sets like Jet Lag, Ty Dolla Sign, French Montana, DJ Khaled videos and much much more.
She is a consummate professional and it is a credit to her skill and demeanor that word of mouth alone has garnered her the opportunity to show off her skills for some of the world's premier public and private figures.
SHE IS AVAILABLE FOR IMMEDIATE BOOKING
BOOKING EXPERIENCE:
Mizz Lizzy Bee has had the pleasure to work on some of the most coveted sets in the industry. Some of her clients include:
YG
CNCO
Judd Apatow
Gerardo Ortiz
French Montana
Remy Ma
Keyshia Cole
MTV Wonderland
Travis Barker
Rick Ross
DJ Khaled
Belaire Champagne Campaign
Nicky Jam
Jet Lag (Film)
Brittney Spears
Nikki Baby
Ty Dolla Sign
Kevin Hart
Neyo
Whiz Khalifa
Travis Scott
Women's Make-Up & Hair Styling
Men's Make-Up & Hair Styling
Custom Hair Extensions
Hair Color & Extension Color
Commercial Photography Make-Up & Hair Styling
Special Effects (SFX) Make-Up
Film & Television Make-Up
Video production Make-Up & Hair Styling